Welcome to Meyer zu Hartum Stables
We would like to give you an overview of our beautiful barn and professional services. Meyer zu Hartum Stables offer state of the art facilities in a relaxed setting.
Our experience and profound knowledge of everything horse related allows us to offer services to the competitive show rider as well as to the leisure equestrian.
We offer ideal training conditions in a relaxed setting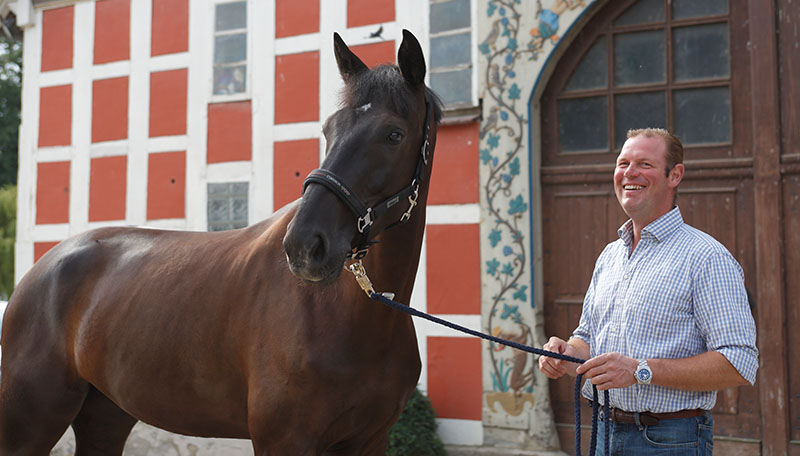 Frühlingsfest der Pferde 2017

HOW TO FIND US!

Verkehrsgünstig an der B61 in Herford sind
wir optimal erreichbar über die Autobahnen
A30 und A2. Auch die Nähe zu Bielefeld, bietet
kurze Wege für Sie zu Ihrem Pferd!

Lützower Pferdesporttage 2017